How Nitro Works
Tired of trying to monetize your site without success? Nitro is an innovative new AI-based advertising platform. It selects targeted ads based on your traffic.
Nitro works with the direct and exclusive offers of top advertisers to ensure we have the best payouts for our publishers. Our enhanced decision engine pairs your users with relevant offers that promise you get the best click-through rate.
Nitro is flexible. Place it anywhere you are looking for a boost in revenue, and it works great on both desktop and mobile traffic. You know your traffic best, so we customize Nitro to extend the feel of your site. We also provide up-to-date live reporting so you can keep track of performance. Try it now!
Get Nitro on Your Site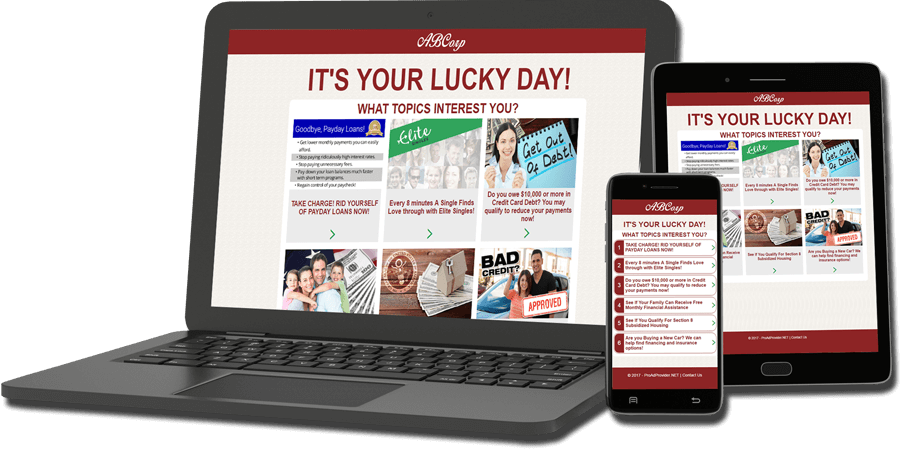 We are currently working with
over 300 advertisers

. You can find Nitro on

400+ web properties

.
New

Idle Product for 2020/21!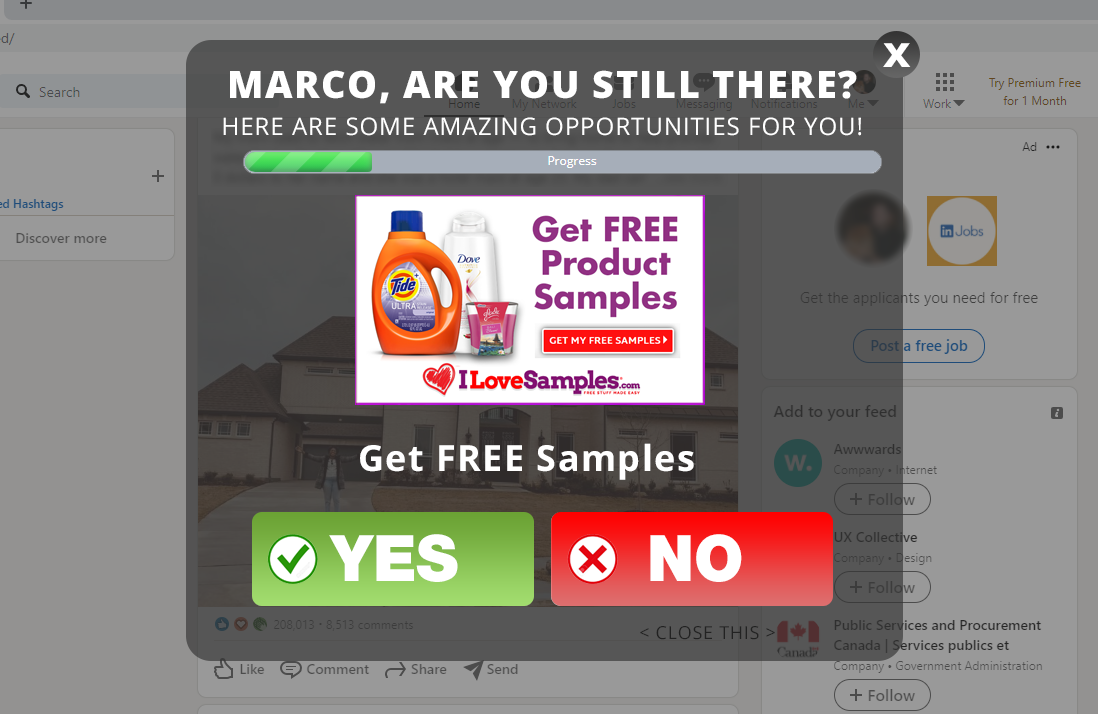 Add revenue from idle traffic without taking away from any current solutions you are currently running.
Our new idle product targets users that are on your site and go idle. Easy copy and paste script with a custom timer will allow you to set how long before our carousel pops to show the user some new and exciting offers, while allowing the user to close and go back into your flow and complete their registration.
Find Out More About Monetizing Idle Traffic
Nitro Products and Services to Help Maximize Your Site's Revenue
Carousel
The Nitro Carousel displays a series of large banners clearly on desktop and mobile.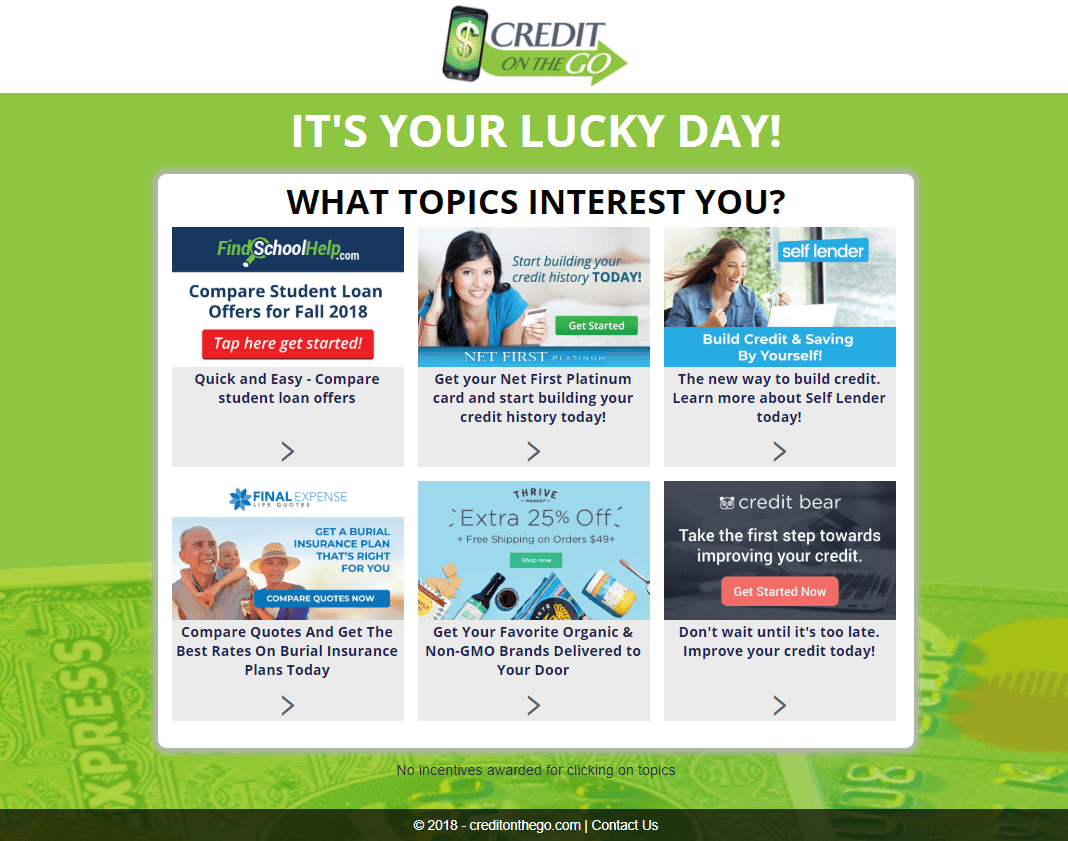 Offer Wall
Our Offer Wall displays 6 banners at a time, each with customized text descriptions to increase user interest.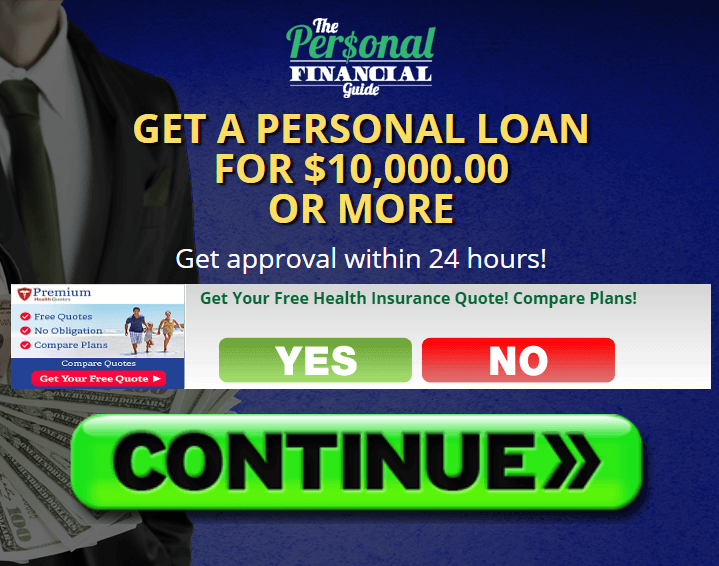 Nitro Banner
Our unique Nitro Banner provides an alternative to traditional banner ad platforms.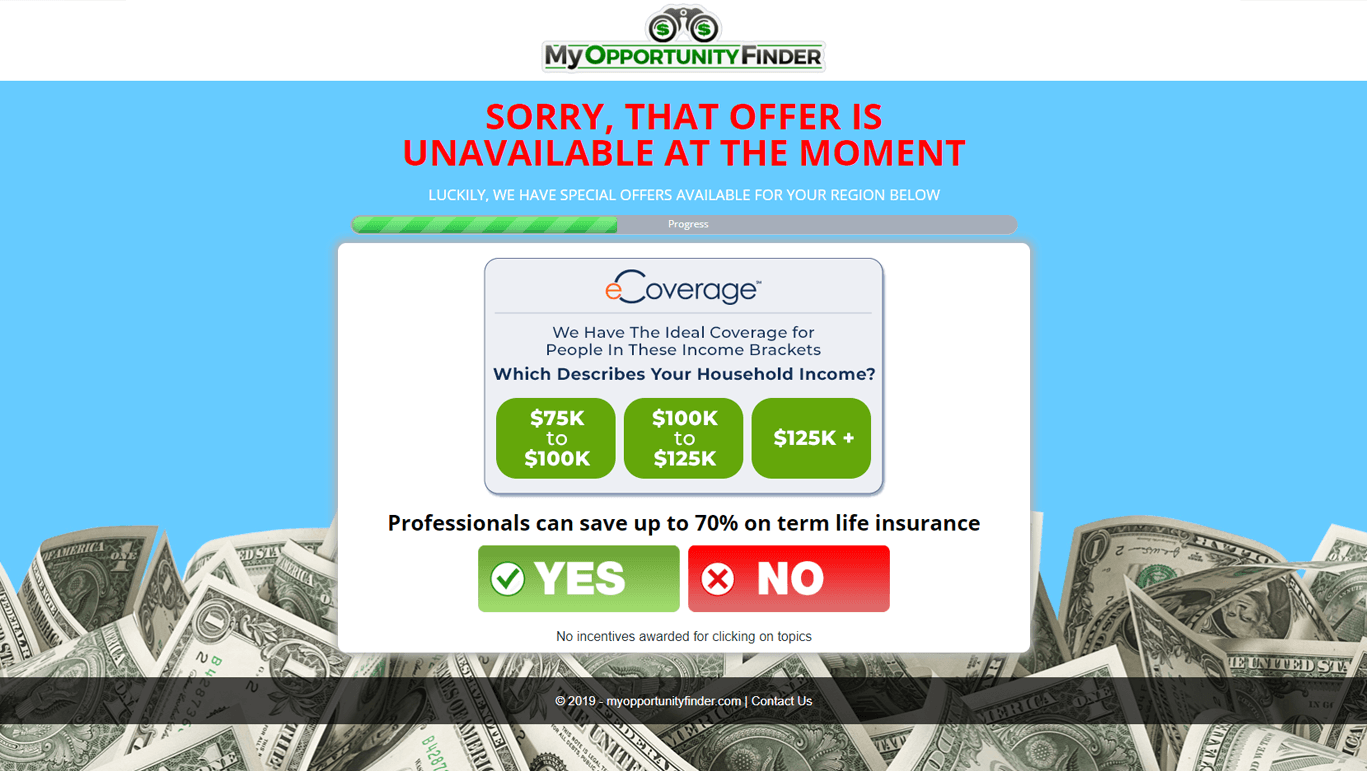 Global Redirect
The perfect revenue generating option for all types of invalid traffic.
Redirects any users that fall outside of your offer's geo or when an offer cap has been reached. A final opportunity to maximize ROI on unwanted traffic.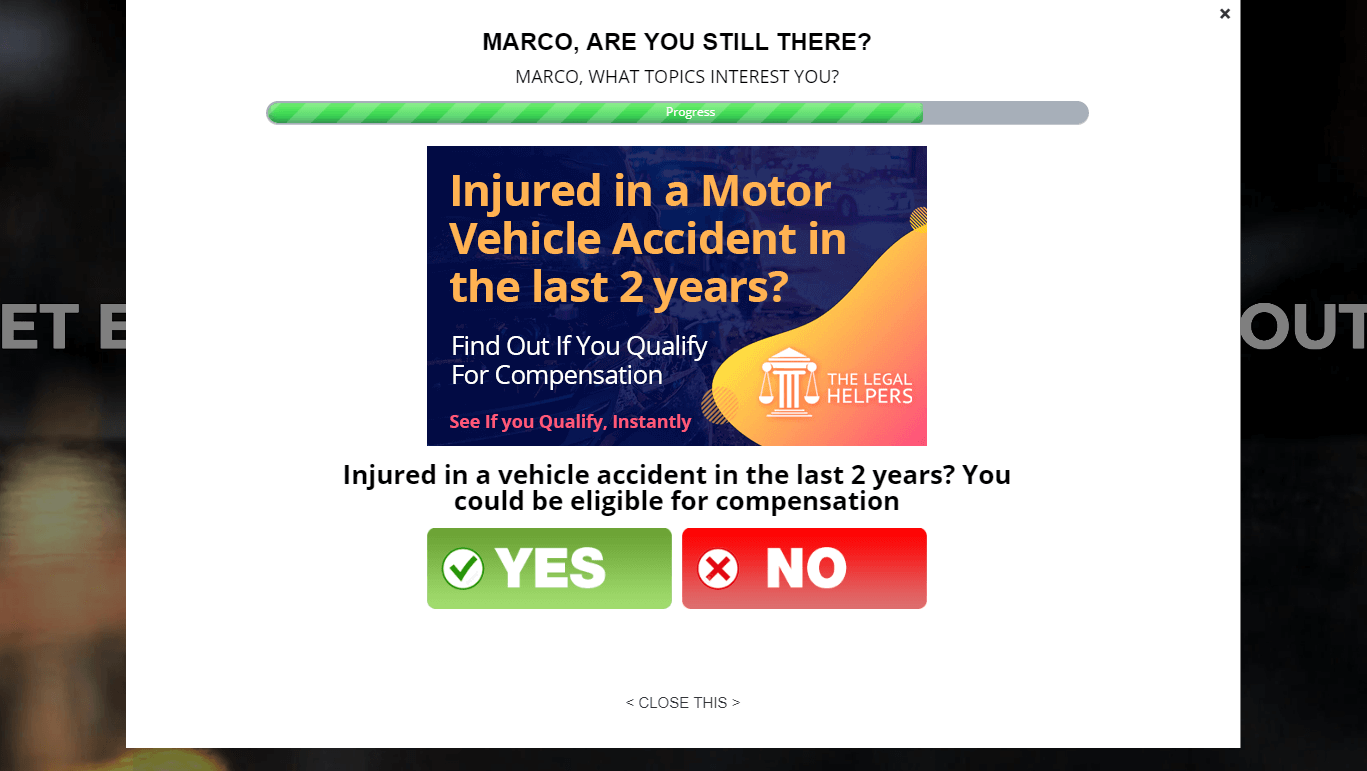 Overlay Carousel
Turn your abandoned traffic into revenue!
Our new overlay carousel automatically pops after a set amount of user inactivity.
Getting Nitro is as Easy as 1-2-3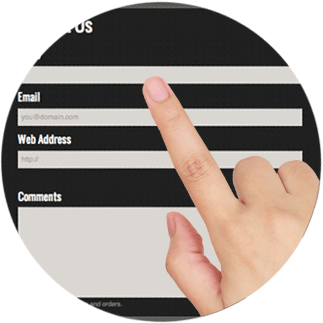 Sign Up
Fill in your information along with details about your website. We will get back to you within 24-48 hours.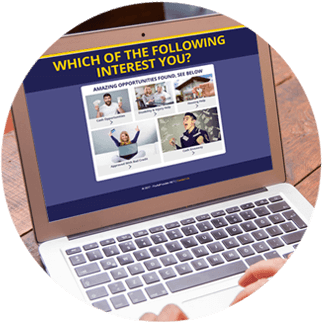 Nitro Gets to Work
Once approved, the Nitro team will set up your customized site.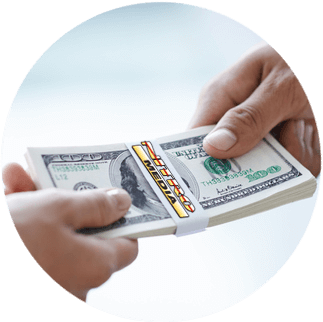 Get Paid
Payments are Net 30. We ensure that our publishers are paid quickly and on time.
What Can Nitro Do for You?
When it comes to advertising, we're all about strategic spending. We have an in-depth understanding of the relationship between ad cost and quality, and how to best leverage that to make the most impact possible. All the while, we keep you in the loop with regular, transparent updates and 100% accessibility when you need us.
With the average person seeing hundreds, if not thousands of advertisements a day, it's not uncommon for most of these promotions to get lost in the clutter. That's why effective communication to a specific target audience is the key to making advertisements stand out and get results.
The Nitro Media team has years of experience and development in online marketing under our parent company, NetSphere Solutions. Combined with our team of expert partners, we recognized the significance of mobile marketing while it was still in its very early stages. By getting in on the ground floor, our experience and innovation put us in a position where we now outperform competitors in an increasingly crowded mobile marketing space.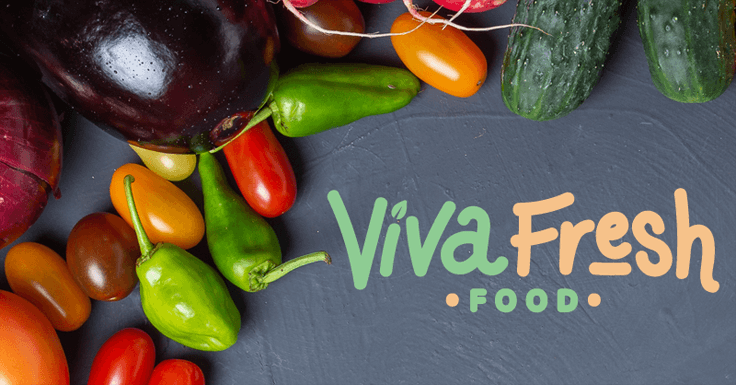 About Viva Fresh Food
Nitro Media is proud to have recently launched its latest web property, Viva Fresh Food!
Cooking should be an enjoyable experience, and eating healthy is an important part of a balanced lifestyle. At Viva Fresh Food, you can find recipes for all types of meals - from breakfast to dinner, and everything in between. Our recipes are curated from both experienced chefs and incredible user submissions.
We also take pride in offering helpful tips and tricks on how to grow your own herbs, vegetables, fruits, give kitchen advice and more!
Click here to check out Viva Fresh Food
About Nitro Media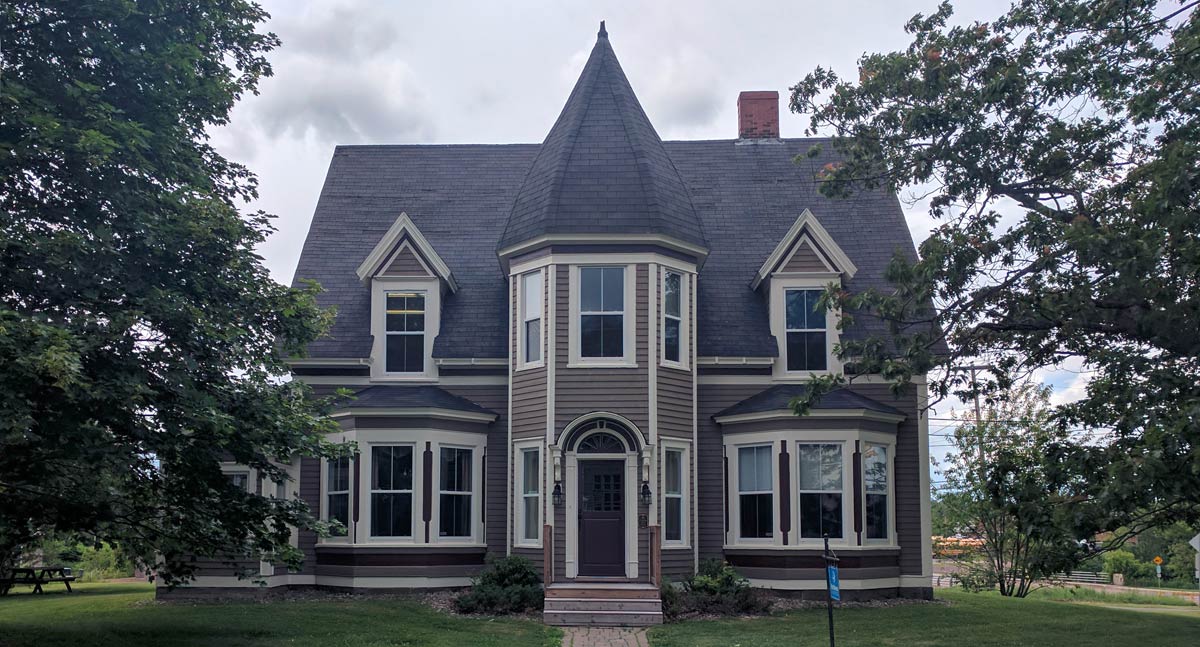 Launched in the fall of 2014, Nitro Media has quickly established itself as a leader at the forefront of mobile search-oriented performance marketing. Backed by a team of experts in online marketing, our properties are the result of decades of technological advancement courtesy of our parent company, NetSphere Solutions.
How to Find Us
Our company is located in a beautiful heritage building in the heart of Moncton, New Brunswick, Canada.
656853 NB Ltd (Nitro Media)
132 Mill Rd
Moncton, NB, Canada, E1A 4A5
info@gonitromedia.com

Mo.-Fri.: 8 am - 5 pm

Get Nitro on Your Site